International Transport
Lara Freight can accomplish all freight operations sucessfully regardless of the remoteness of the destinations through its multitude of contractual networks of agencies.
It presents its customers a distinguished logistical service with more than 500 active customer in a year.
Submit a request if you would like to become a part of our network.
Our Services
LARA FREIGHT ULUSLARARASI TAŞIMACILIK A.Ş. was established in Istanbul, in 2018 with a multi-national partnership structure.
Combining a background experience of 25 years and a dynamic operational staff, it delivers air, land and sea freight and logistical service to countless destinations all over the world.
It highlights itself with its successful operations in challenging regions such as Middle East.
Having special agreements all over the world, it applies the right choice and ideal price policy for express delivery.
Lara Freight offers the best tracking and planning services while taking it very seriously in all logistic destinations and all types of transport.
Lara Fright demonstrates its experience in logistical cost and planning for project transportation
Operational Duration
In all logistical services Lara Freight plans the customer-loading process.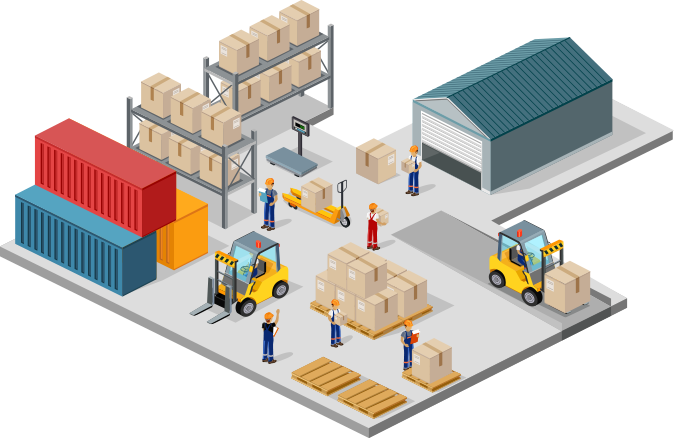 News and Announcements
Contact us to get more information about our spot price application for charter solutions.
Affordable shipping is in progress for your express cargoes to Middle East.
Advantageous and regular voyages in Land Freight are going on.